Technology Research Department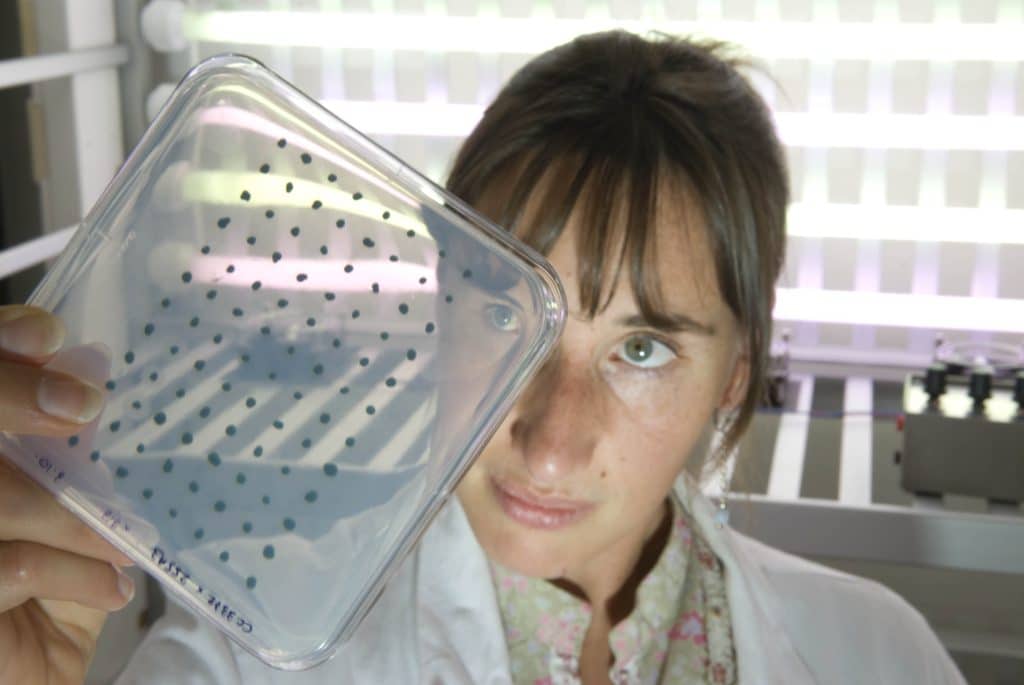 When our technicians, engineers and researchers choose to join us, their primary motivation is to bring their innovations from the laboratory to society.
Our model is unique in France. We combine the best of research with technological applications on state-of-the-art pre-industrial equipment to bring our innovations as close as possible to society.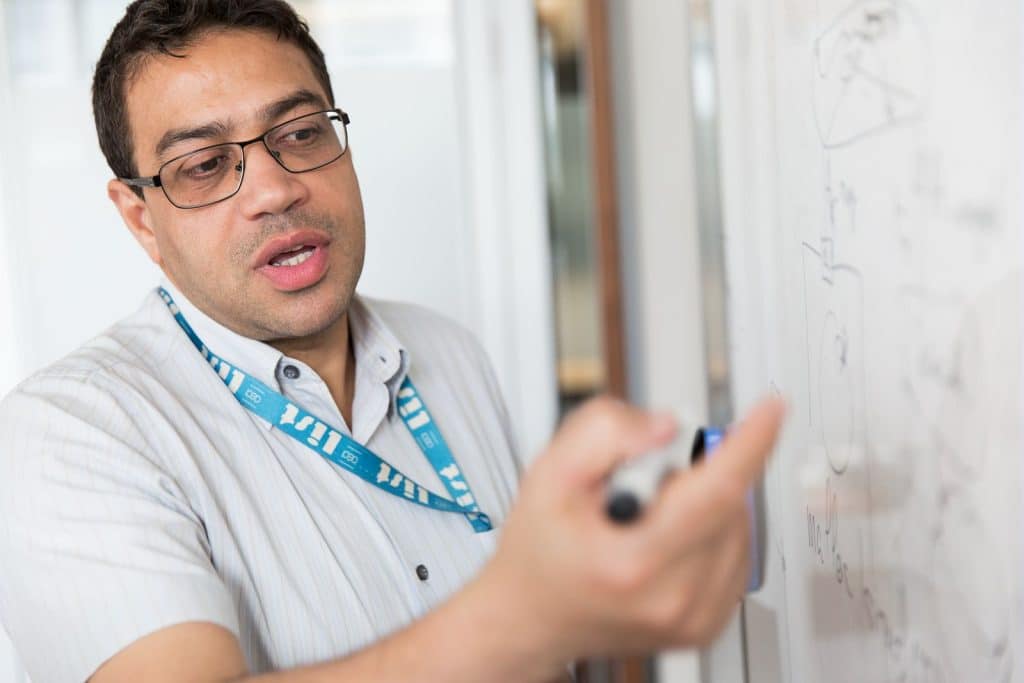 The field of possibilities within the DRT is vast, because we act at all levels of the innovation chain and on a variety of major programs research fields such as artificial intelligence, cybersecurity low-carbon energies, quantum computing, new medical devices and power electronics...
We propose new paths, new directions. We're constantly on the lookout for new,  realistic technological solutions that will help build a more desirable future.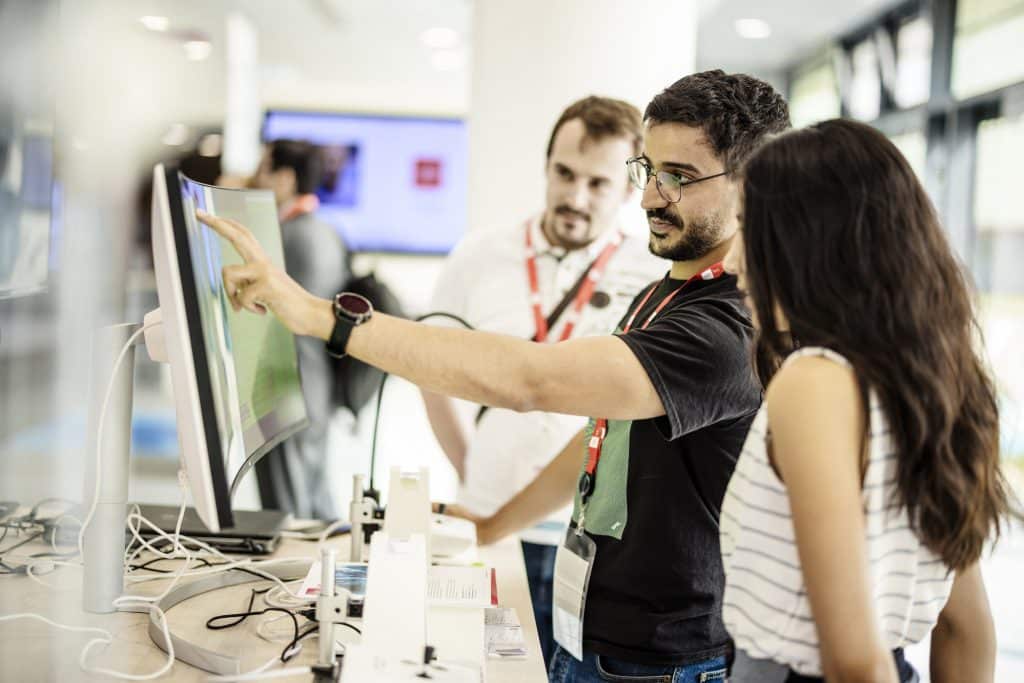 We are scientists changing the world
Having the
means to act
Que ce soit au niveau des équipements de nos labos ou du temps que vous pourrez consacrer à vos recherches, nous proposons un environnement de travail qui donne des résultats grâce à nos 54 world-class technology platforms.
LIVING IN STEP
WITH THE TIMES
For us, time is a way of life, so we pay close attention to the work/life balance. We offer benefits such as 52 days' leave / RTT, enabling our employees to combine to combine a rewarding job with a fulfilling personal life.
LEARNING FROM
DIFFERENCES
Our belief in human relations is characterized by our desire to offer our employees a working environment that is egalitarian, inclusive and balanced. To achieve this, we have over 69 nationalities in our teams.
CHALLENGING
YOUR OBJECTIVES
Vous ne manquerez pas de nouveaux défis. Nous proposons une mobilité au niveau organisationnel, au sein des plateformes ou des implantations géographiques ou sur les projets pour agir sur toute la chaîne d'innovation. By 2022, more than 230 of our employees benefited from internal mobility.
IMAGINE
YOUR PATH
If you're looking for more challenges, you'll be surprised by all the ways you can get out of your daily routine, thanks to our incubator, our partners or our European-scale calls for projects. Plus de 235 startups sont ainsi issues de notre programme d'essaimage du CEA et 75% d'entre elles sont toujours en activité, créant plus de 5 000 emplois.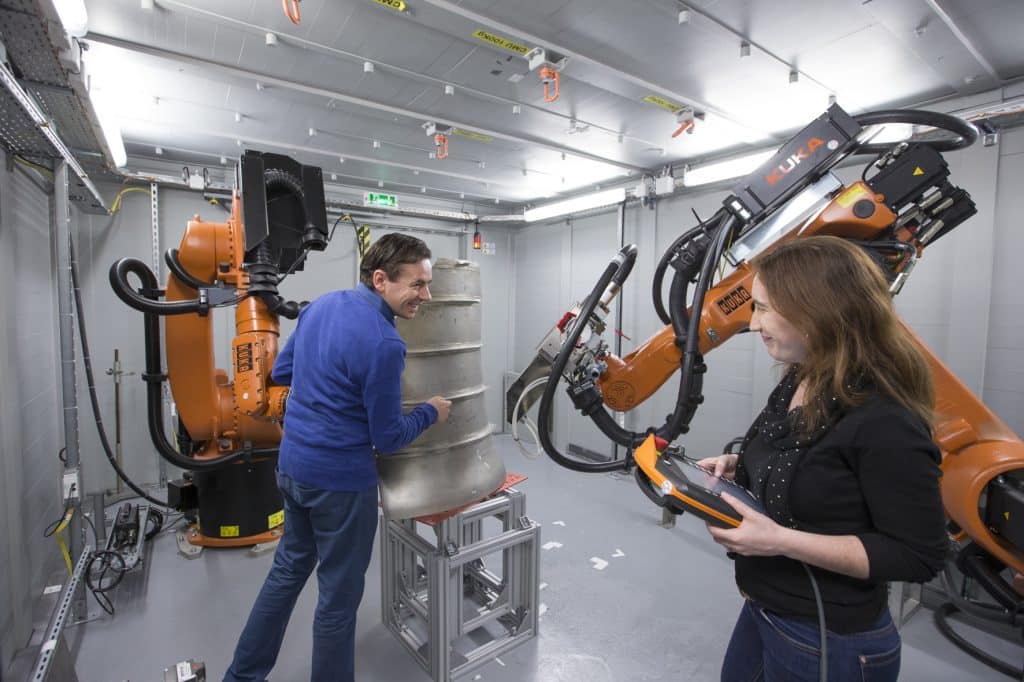 Joining one of our laboratories means joining a close-knit group, and being accompanied and supported by recognized experts in their fields. It means having the keys to developing your skills.
Joining our research teams means working in the best French and European innovation ecosystems. It means working with the region's most innovative players to test new ideas and push back the boundaries.
It's up to you to create what doesn't yet exist:
Contribute to our common mission, whatever your profession, laboratory or subject.
Remain critical and ethical, aware of environmental issues, sovereignty and the progress linked to our missions.
Cultivate your open-mindedness and propose new solutions on subjects that fascinate and question you.
donnez un sens à votre carrière