Generate technologies with a positive impact on both industry and society
For over 30 years, the CEA's Technological Research Division (DRT) has been supporting French companies wishing to boost their competitiveness and contribute to sustainable development through technology.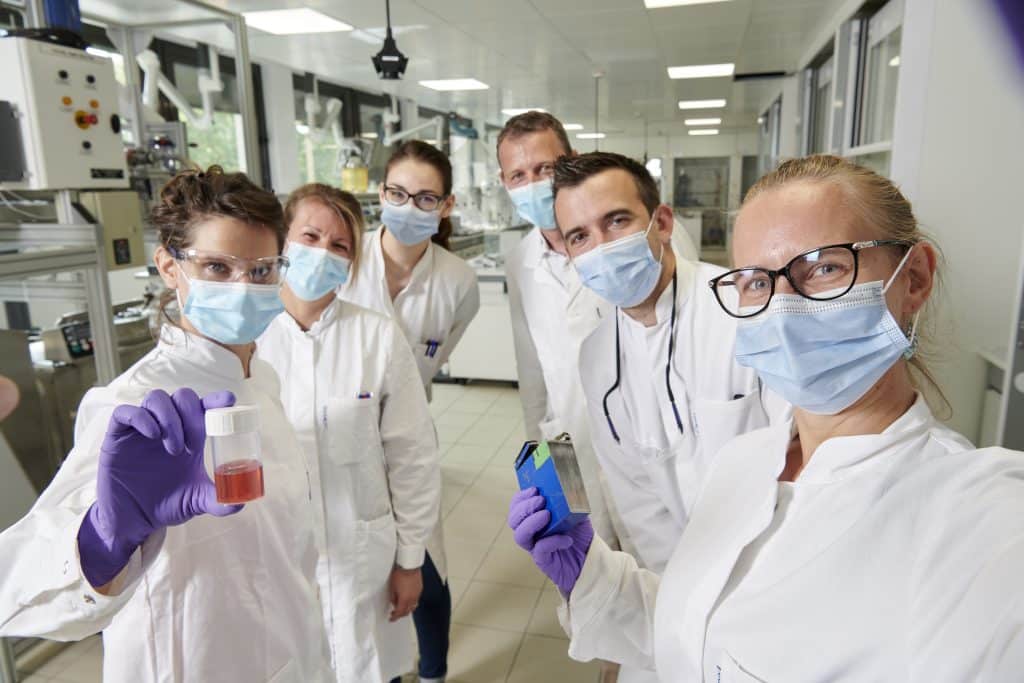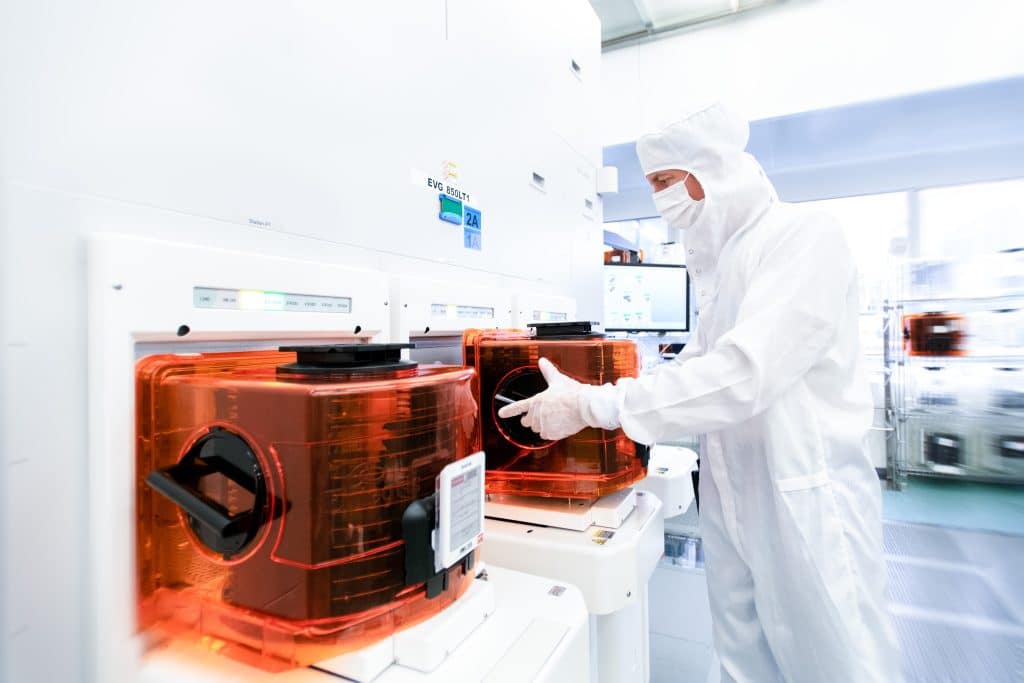 Fleurons de l'industrie nationale, PME fortement ancrées dans un tissu industriel local ou start-up… all can team up with DRT and benefit from its world-class technology platforms and extensive patent portfolio.
DRT's mission, as entrusted to it by the French Government: design disruptive technologies for French industry to ensure its strategic autonomy, create value and sustainable jobs. "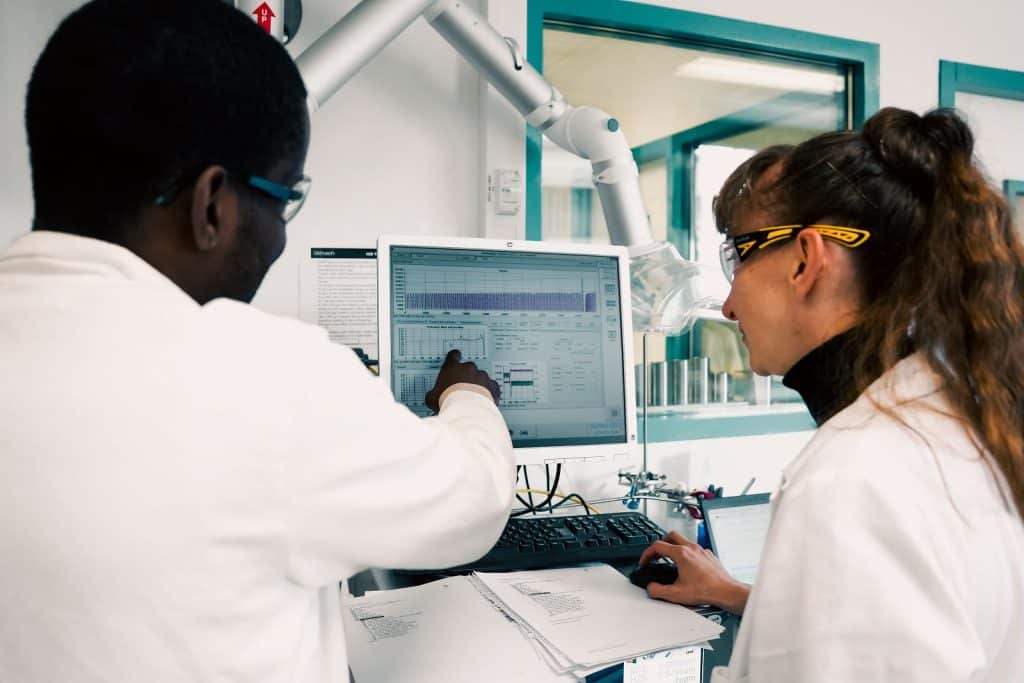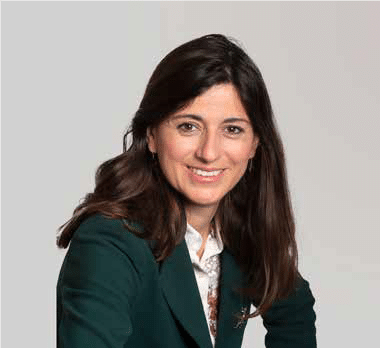 "Faced with the major challenges facing the world - the economy, the environment, demographics, security - technological mastery is absolutely essential.
We want to increase our capacity to convert our technologies into beneficial products. Beneficial to business, beneficial to society, beneficial to the planet."
Director of Technology Research at CEA
Generate technologies with a positive impact on both industry and society
Discover jobs with meaning:
Developing hardware and software solutions for a frugal and responsible digital world
Promoting the emergence of low-carbon energy and reducing resource consumption
Imagining the medicine of the future, more personalized, more humane and more effective
Guaranteeing France's technological and industrial sovereignty and strategic autonomy.
Envie to take a length of advance to pull party research today.
Don't wait to choose your challenge!
Joining the CEA means making an active contribution to meeting the challenges facing our society:
Our institutes in a nutshell