Technology Research Department
Joining the CEA's DRT means taking part in applied research projects, promoted by our partners, in the service of the scientific, technological and industrial sovereignty of France and Europe.
The CEA's DRT employs more than 4,000 researchers, engineers and technicians in France, based at our historic sites in Saclay and Grenoble,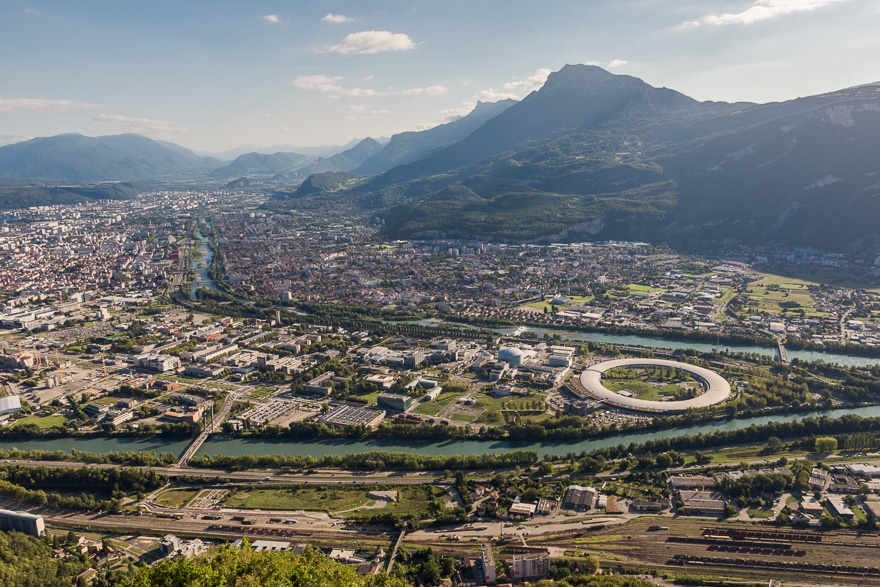 In Grenoble, the GIANT Campus (Grenoble Innovation for Advanced New Technologies) is an alliance of 8 international institutions representing the worlds of higher education (GEM, Grenoble INP - UGA, Université Grenoble Alpes), research (CEA, CNRS) and major European instruments (EMBL, ESRF, ILL). It brings together 10,000 researchers, 10,000 students and 10,000 industrial jobs around thematic innovation campuses.
The CEA-List institute is a member of the Université Paris-Saclay, with facilities at the Nano-INNOV Integration Center - a unique site featuring the SYSTEM X Institute for Technological Research (IRT) and shared technology platforms (such as the Design Spot center) - and at the CEA Paris-Saclay center. The CEA-List brings together 900 interdisciplinary researchers and engineers specializing in software development, embedded systems, robotics and artificial intelligence, working to integrate them into innovative systems.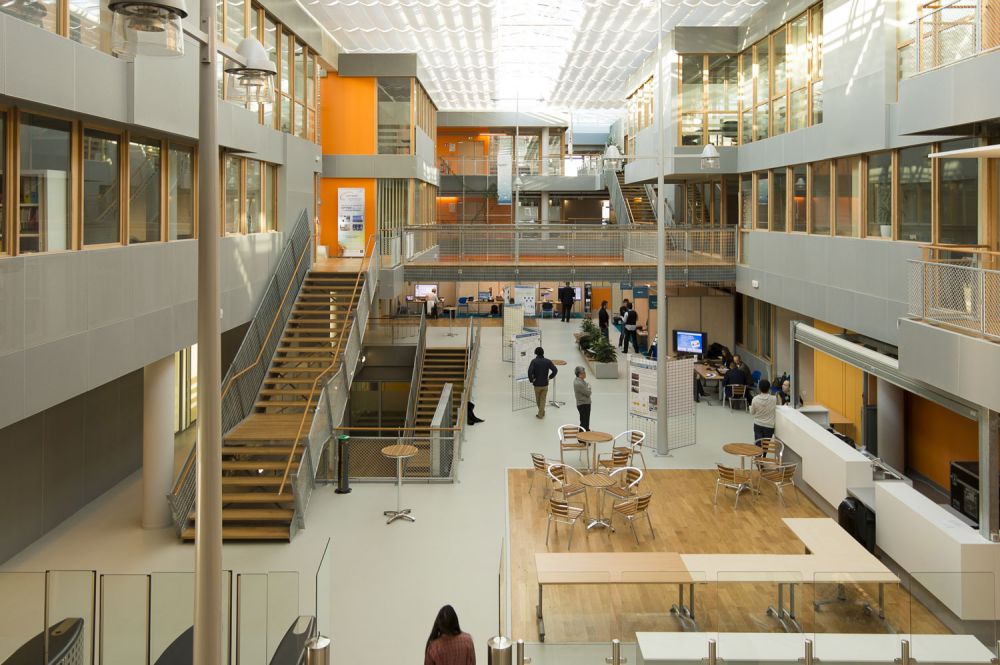 but also at our regional locations in Toulouse and Nantes,
Nice, Metz, Lille, Montpellier, Quimper, Bordeaux, Cadarache.
Les talents du CEA-List vous parlent
CEA-List is a leading player in the field of software research. Its teams innovate in AI, cybersecurity, interactive robotics and data processing. They play a major role in the development and transfer of new technologies to French industry and society.
Rencontrez celles et ceux qui font
l'excellence scientifique de l'institut.
Eleonora GARONI, a researcher in materials for microelectronics, takes you into the heart of her day-to-day work. In the clean rooms of CEA-Leti in Grenoble, she develops innovative materials for the microelectronics industry, combining performance and energy efficiency.